2006年01月30日
Now i am pleased to inform!
I got succeed to enable the Otok to be a Default SIP.
This is for the Camrades who are figthng with a Magoneto OS Security and
fight with negrectful of Duty against the cumsummers by Jusxxystem!
Now i am proud to announce! We have just won it!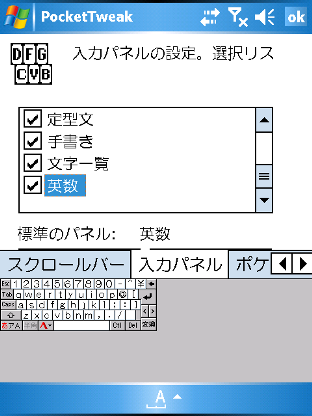 Take this with your own risk and no complain!
Do this or nothing!
Do and solve yourslef!
Do not expect me!
before you expect me something,
you must regret you've done nothing for me!
Just Camrades deserve this!
↑Now This SIP can be set ad Default (escape from troubles)
Asukaly yours!
The SIZE problem is still in this coze of the negrectful of Duty by vender!
続きを読む
posted by Asukal at 16:35|
Comment(5)
|
日記
|

|